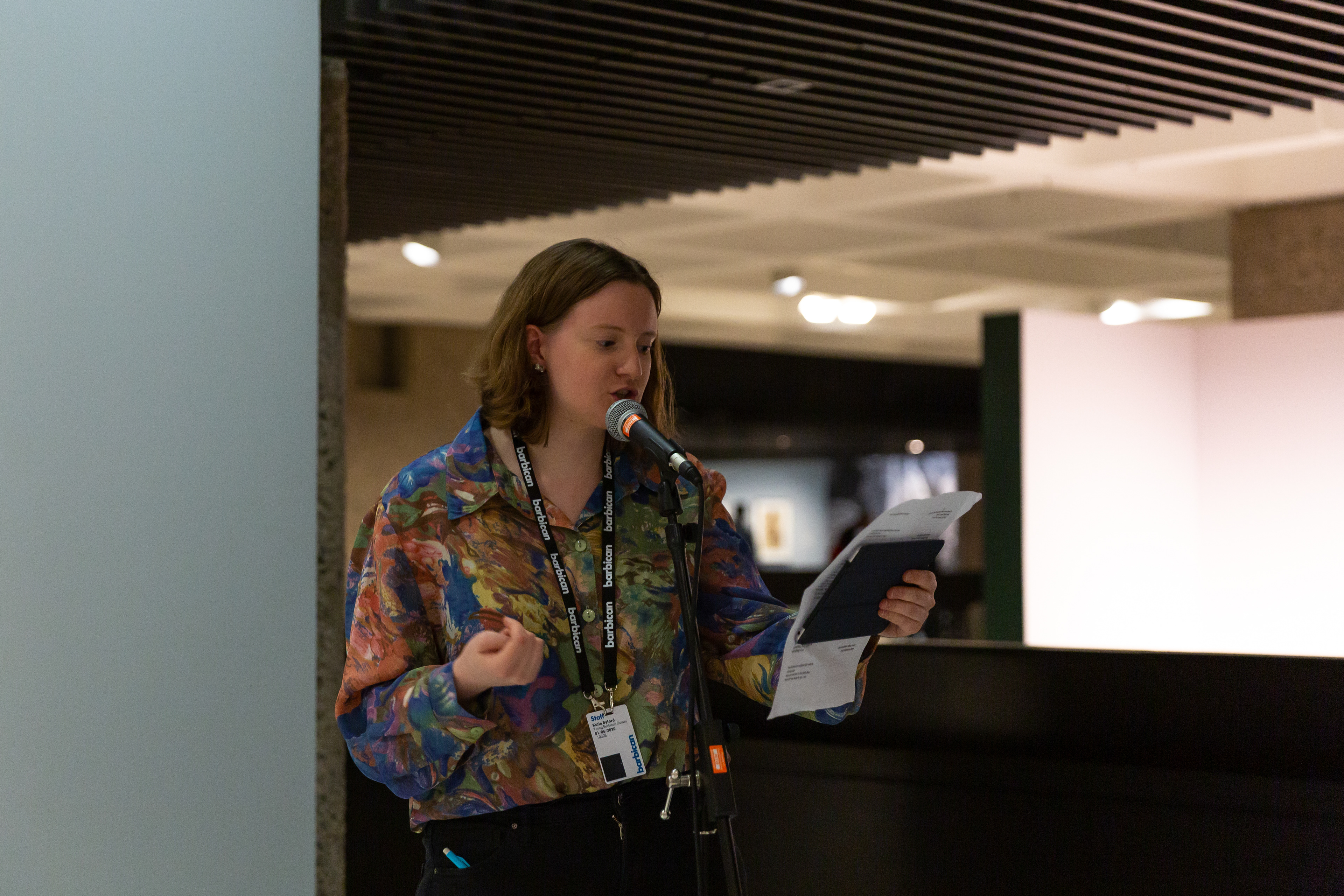 I am a poet based in London, working and performing across the UK.
Niall Munro interviewed me about the pamphlet, available to

listen here

.
Since graduating in Classics, I have facilitated lectures, talks and poetry workshops for schools and institutions, notably for the Classics departments of UCL and Durham University.  I have led numerous workshops with young people on the subject of queer poetic inheritance, especially in relation to the fragments of Sappho.
Praise for 'He Said I Was a Peach'
"These are breathtaking poems of a strange, deep glamour; their imagery is uncompromising, and their music utterly original. Byford composes on a scale that is entirely her own. She has a preternatural ability to capture other worlds, other Umwelten – Thetis hearing her son's voice as 'a warm strain / softening the frozen kelp / like piss', or the shuttling dislocations of Arachne – 'weft thin / softning'. These poems return to sites of trauma or eroticism or myth in a way that renders them immediate, dangerous, and unstable; but there is a beautiful act of salvage here. The world is sifted for its stains, blisters and residues, its sensual drives, and the sticky fingers of human longing. Byford is a reckoning, an uncanny and ferocious rising star."

 

— Fiona Benson
• My debut pamphlet,

'He Said I Was a Peach

', launched on 25th August 2021 with ignitionpress alongside new pamphlets from Fathima Zahra and Zein Sa'dedin.  
• I am undertaking a new artist film as writer/director and project coordinator, which will combine opera and poetry on film.  The project is a collaboration with composer Athanasia Kontou and soprano/performer 

Helene Mathiesen

, and will be a co-production with new opera company Medusa Collective.  
• I recently performed poetry online at

A Poetry Murder Mystery

, the inaugural event of The Braag CIC.  The Braag is a production company for literature and performing arts events, which aims to support underrepresented emerging artists in the North East of England. 
• On 22 March 2021 I took part in a UCL lecture to discuss my translation of Sappho's 'Hymn to Aphrodite', published in Modern Poetry in Translation in 2020.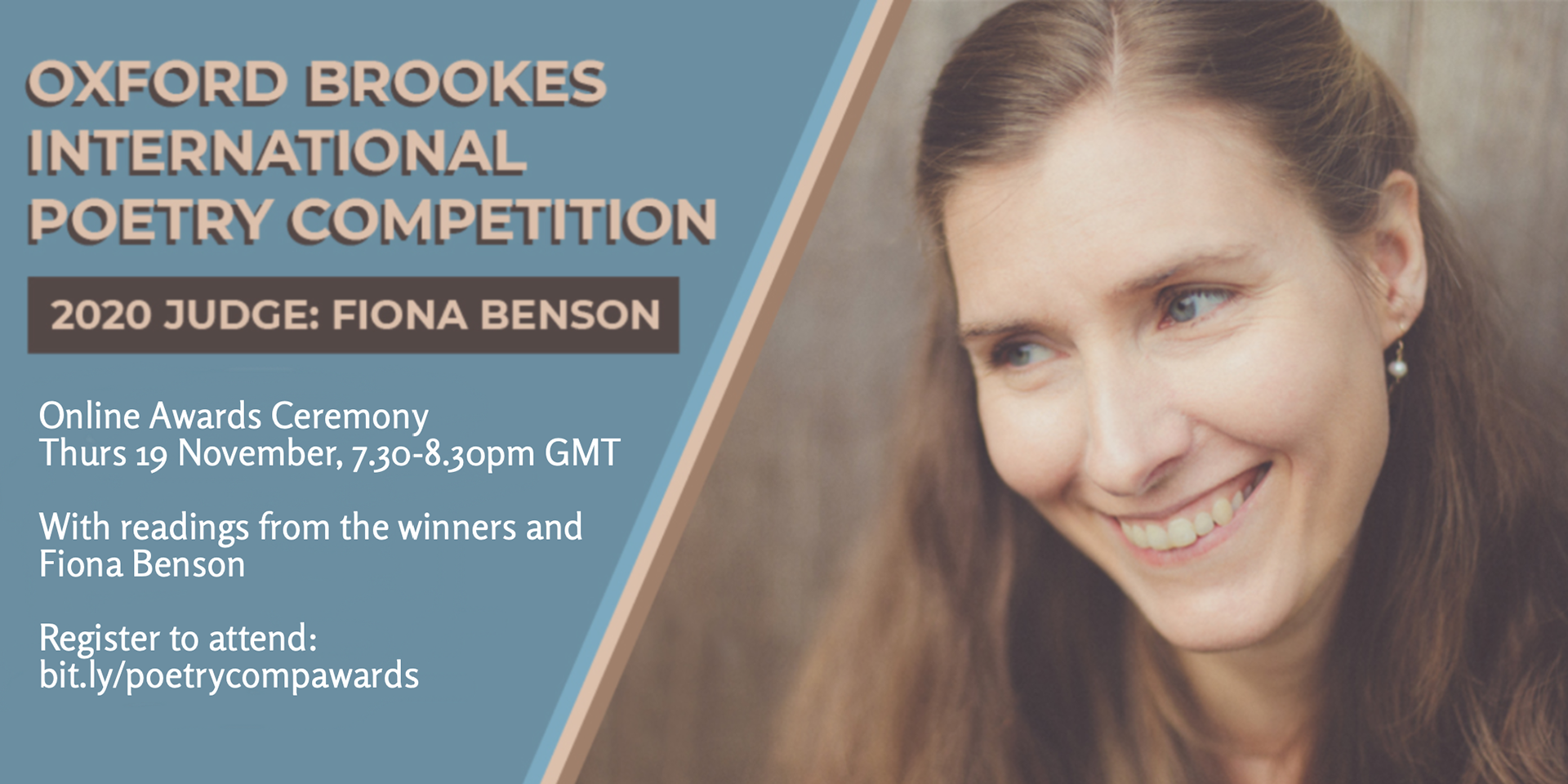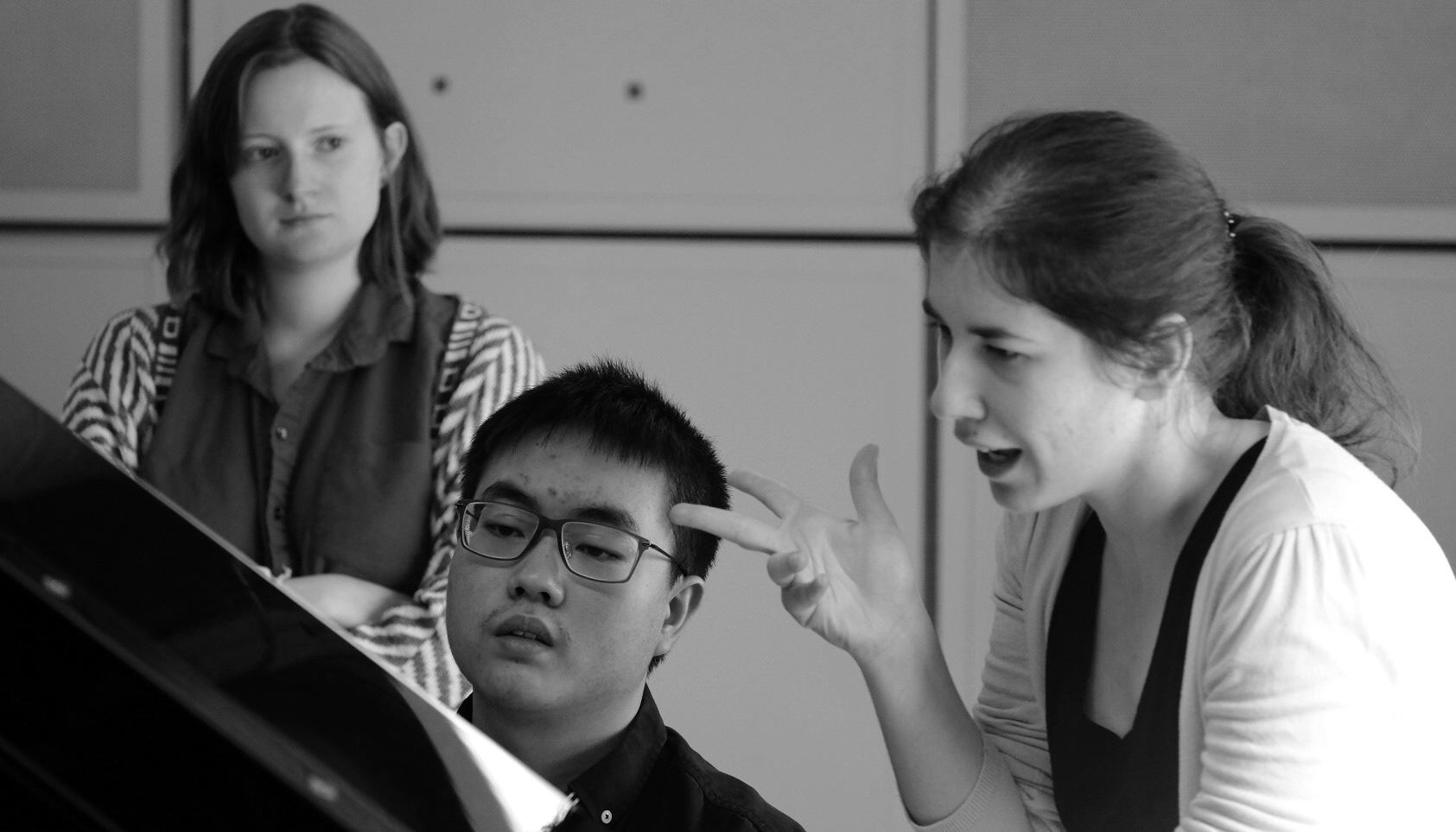 • I gave a reading and Q&A with Kate Halabura as part of Wandsworth Town Library's week of National Poetry Day 2020 celebrations.  You can watch the interview and reading on their Facebook page here.
•In February 2020, I was invited back to Durham University for a second time to lead a

lecture

and discussion for the Classics department on the subject of her poetry and its links to ancient mythology and literature. The lecture was part of the Classical Receptions and Contemporary Culture course.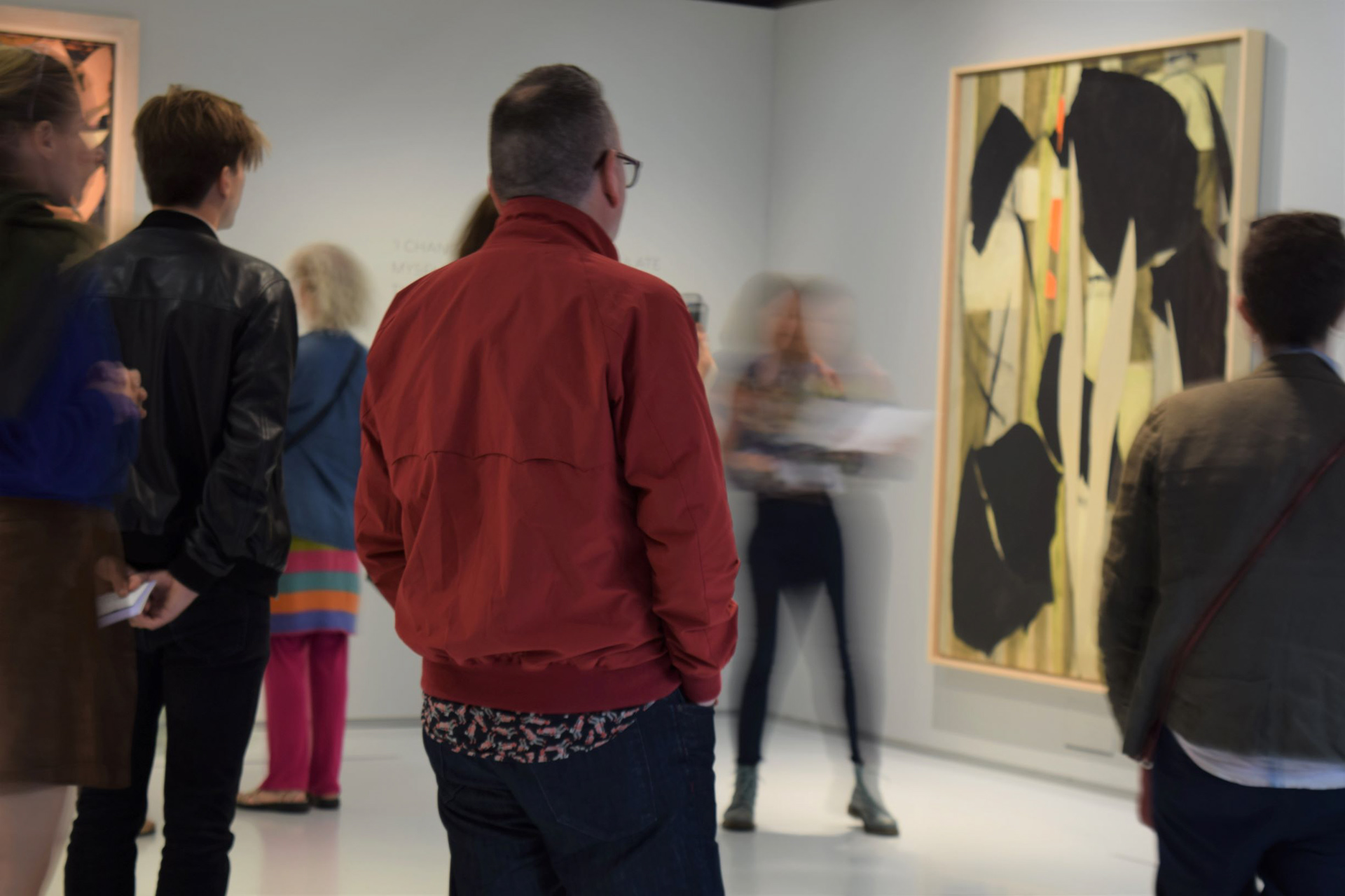 •On 22nd July 2019, I performed poetry in the Barbican Gallery as part of a Young Barbican Night celebrating the feminist contemporary artist Lee Krasner and the Barbican's exhibition of her artworks. 
•On 26th May 2019, I delivered workshops at the Barbican as part of their Artist and the Machine Day, a celebration of the opening of the exhibition AI: More Than Human.  The workshops explored themes of automation and humanity through Dada poetry techniques.
•On 25th March 2019 I performed poetry at the Houses of Parliament as part of the APPG for poetry. The group was established in 2019 to focus the efforts of MPs and peers in supporting the growth and development of poetry opportunities in the UK.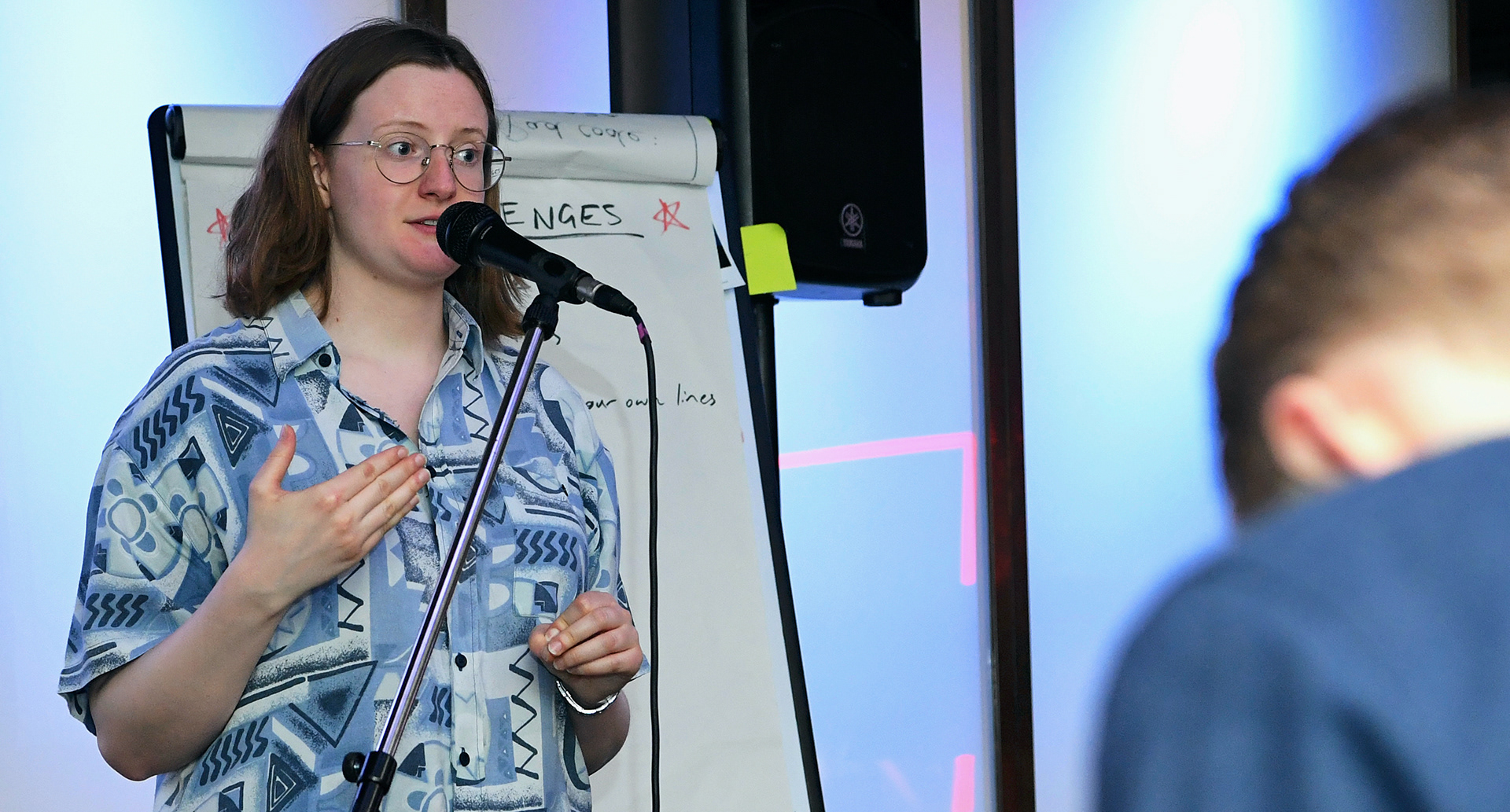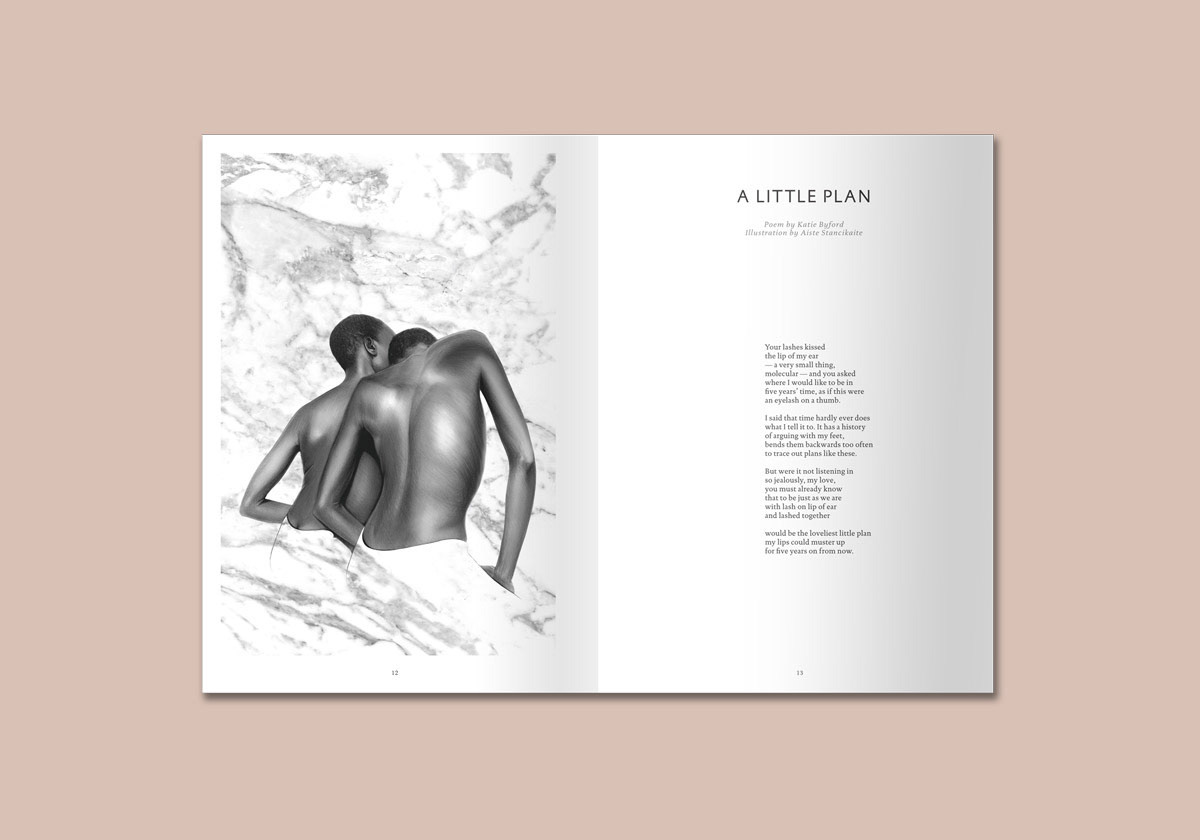 •On 15th March 2019, I delivered a lecture for the Durham Classics & Ancient History department, as a part of the department's Classical Receptions and Contemporary Culture course. I read my work and explored its links to ancient literature, inviting a group discussion on the materials. 
•On 28th February 2019, I read poetry and joined in discussion of women and poetry, alongside poet Nikita Gill and anthologist Ana Sampson. The evening, which took place at Southlands Arts Centre, celebrated the release of the anthology '

She Is Fierce: brave, bold and beautiful poems by women

' (Macmillan UK).
•A songwriting collaboration between myself and composer Athanasia Kontou came to fruition in a concert at Manchester's Royal Northern College of Music on the 26th June 2018. The song, 'Odysseus/Penelope', was performed at by pianist Brian Low and vocalist Lucy Temby. A recording is available

here

.
• I was invited to give a talk at the academic conference 'Threads', held by the University College Feminist Society in Durham on the 14th June 2017.  I delivered a presentation of my undergraduate dissertation, "The Voice of the Muse: Anxiety and Distance in Modern Receptions of Sappho"
, which was awarded the Maltby Exhibition Prize.
•In 2017, I was commissioned by the Durham University Palatinate Orchestra to write seven poems in response to seven pieces of classical music, for their

A Day in the City

 concert (reviewed by Music Durham here). I then performed these works in tandem with the orchestra's recital of the pieces themselves in the Great Hall of Durham Castle on the 5th March 2017. 
For more information on poetry, talks or workshops, do get in touch using the form below.
I'll get back to you as soon as possible - k.m.r.