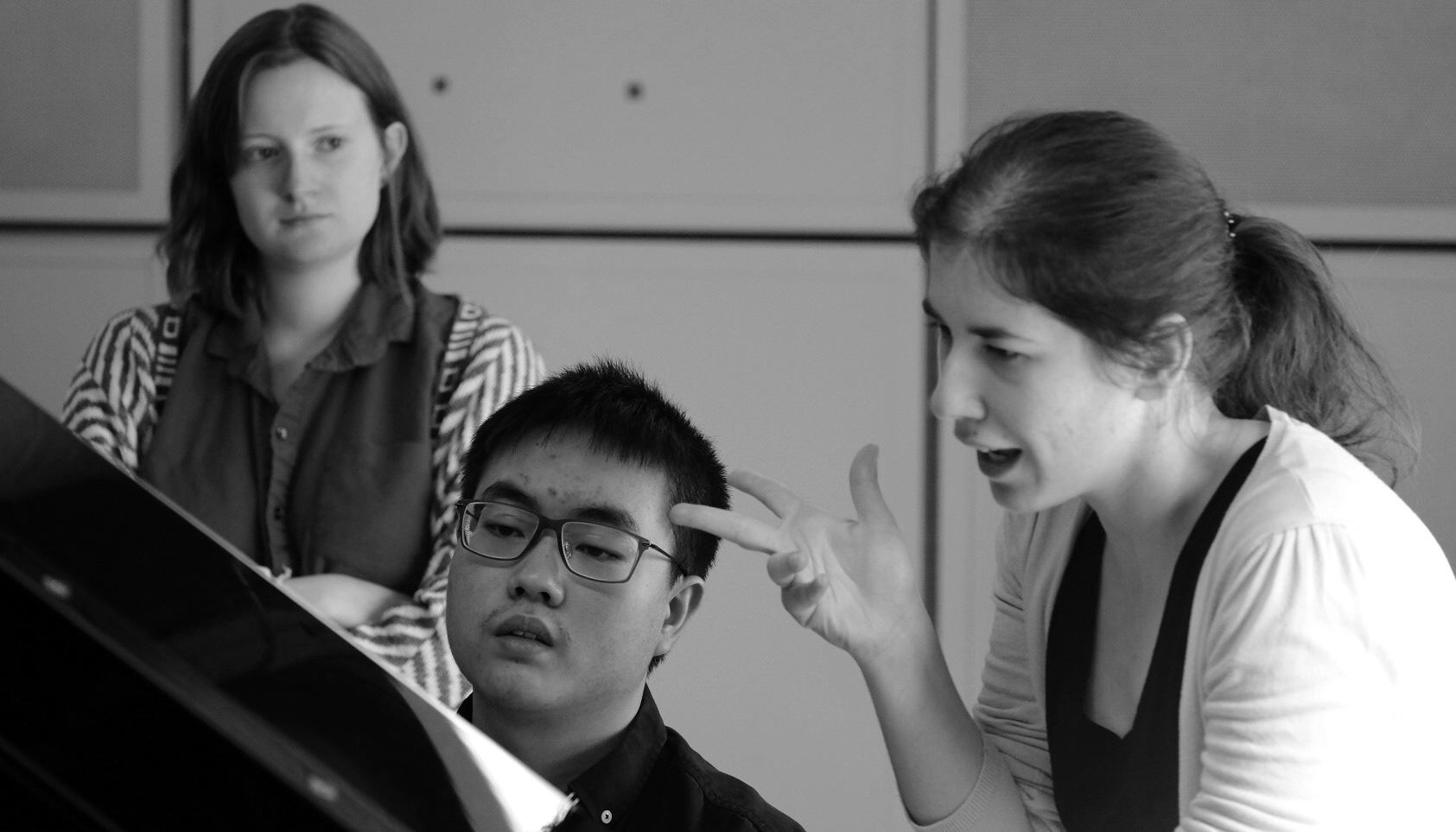 Since graduating with a first class degree in Classics in 2017, Katie has has since facilitated talks and poetry workshops for schools and institutions around the subject of queer poetic inheritance; she is experienced working with young adults, sixth formers and university students through this and previous work.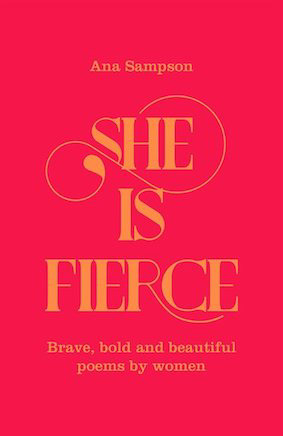 •On 25th March 2019 Katie performed poetry at the Houses of Parliament as part of the All-Party Parliamentary Group for poetry. The group was established this year to focus the efforts of MPs and peers keen to support the growth and development of poetry in the UK.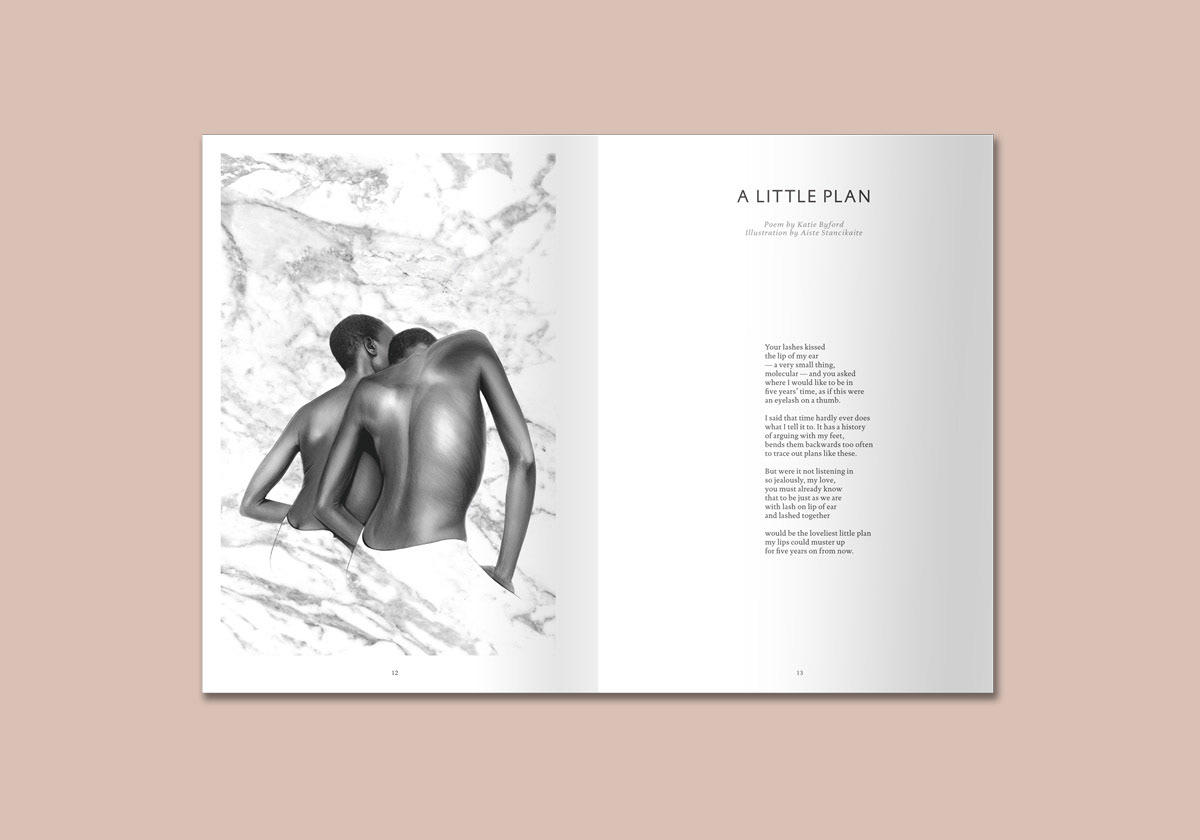 • Katie was invited to give a talk at the academic conference 'Threads', held by the University College Feminist Society in Durham on the 14th June 2017.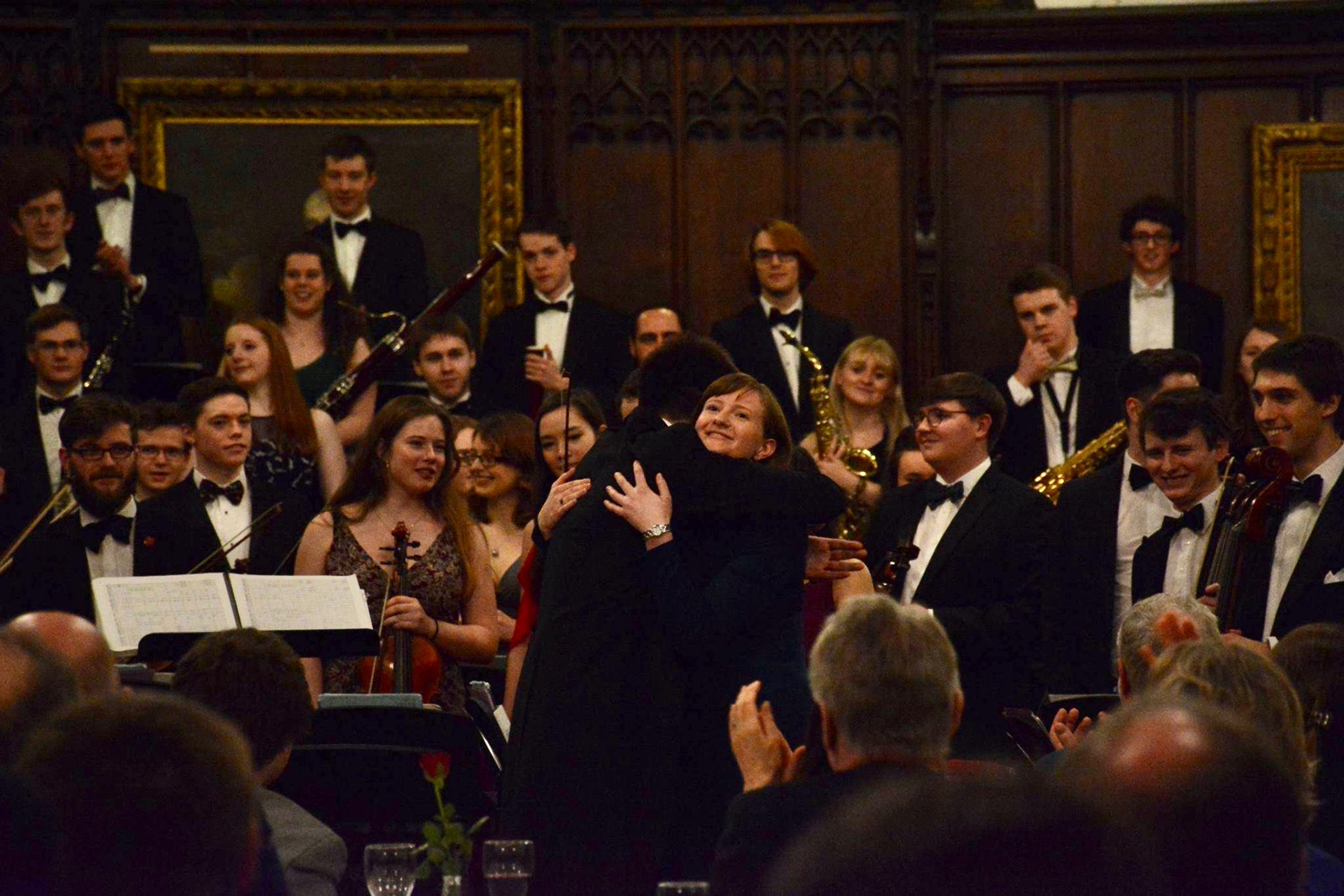 For more information on poetry, talks or workshops, do get in touch using the form below.
I'll get back to you as soon as possible - k.m.r.