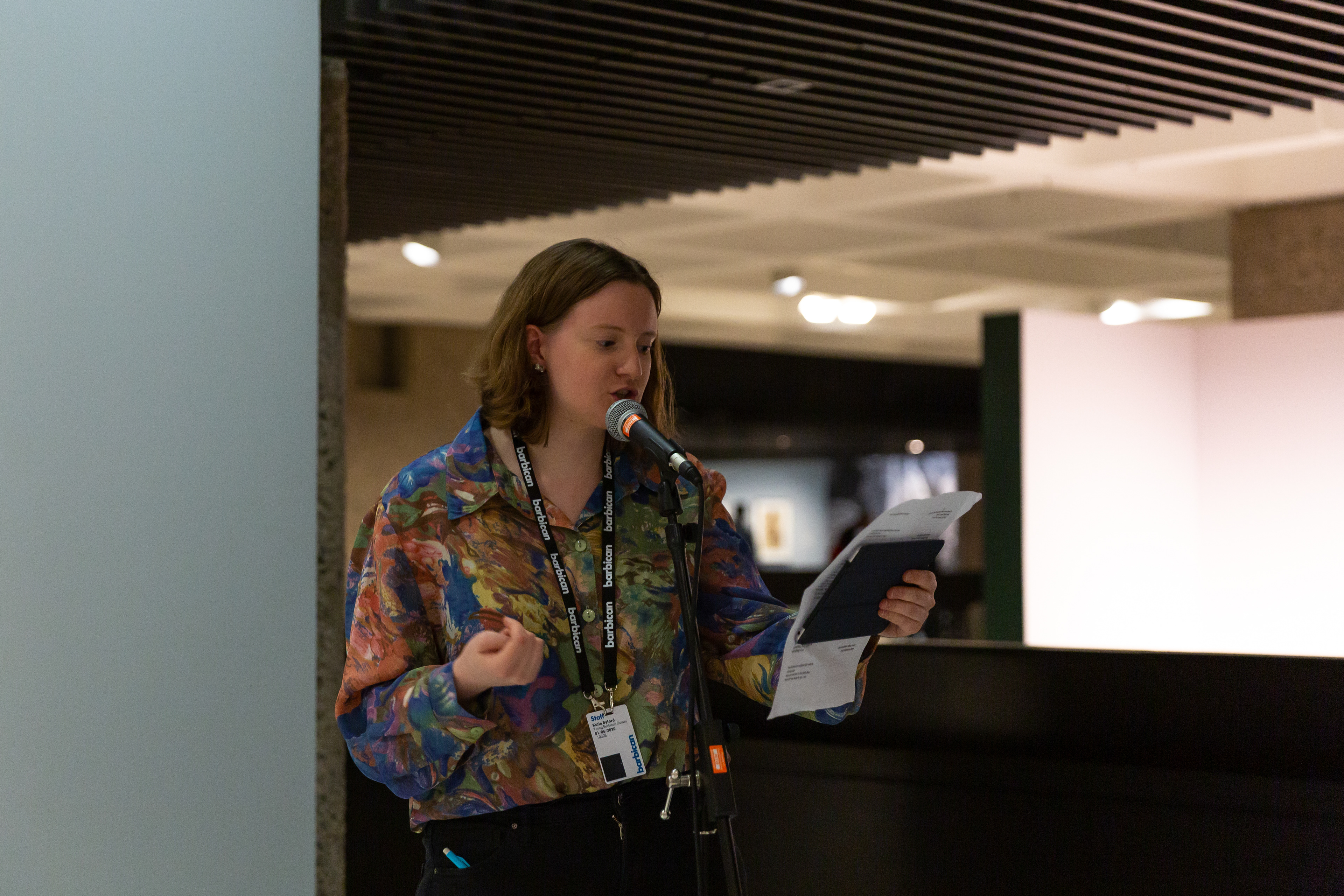 Since graduating from Classics at Durham University, Katie has has since facilitated lectures, talks and poetry workshops for schools and institutions, including her old uni.  She has most experience workshopping with young people on the subject of queer poetic inheritance, especially in relation to the fragments of Sappho, the subject of her undergraduate dissertation for which she was awarded the Maltby Exhibition Prize.  She also has experience working with and teaching primary school pupils and secondary school young adults.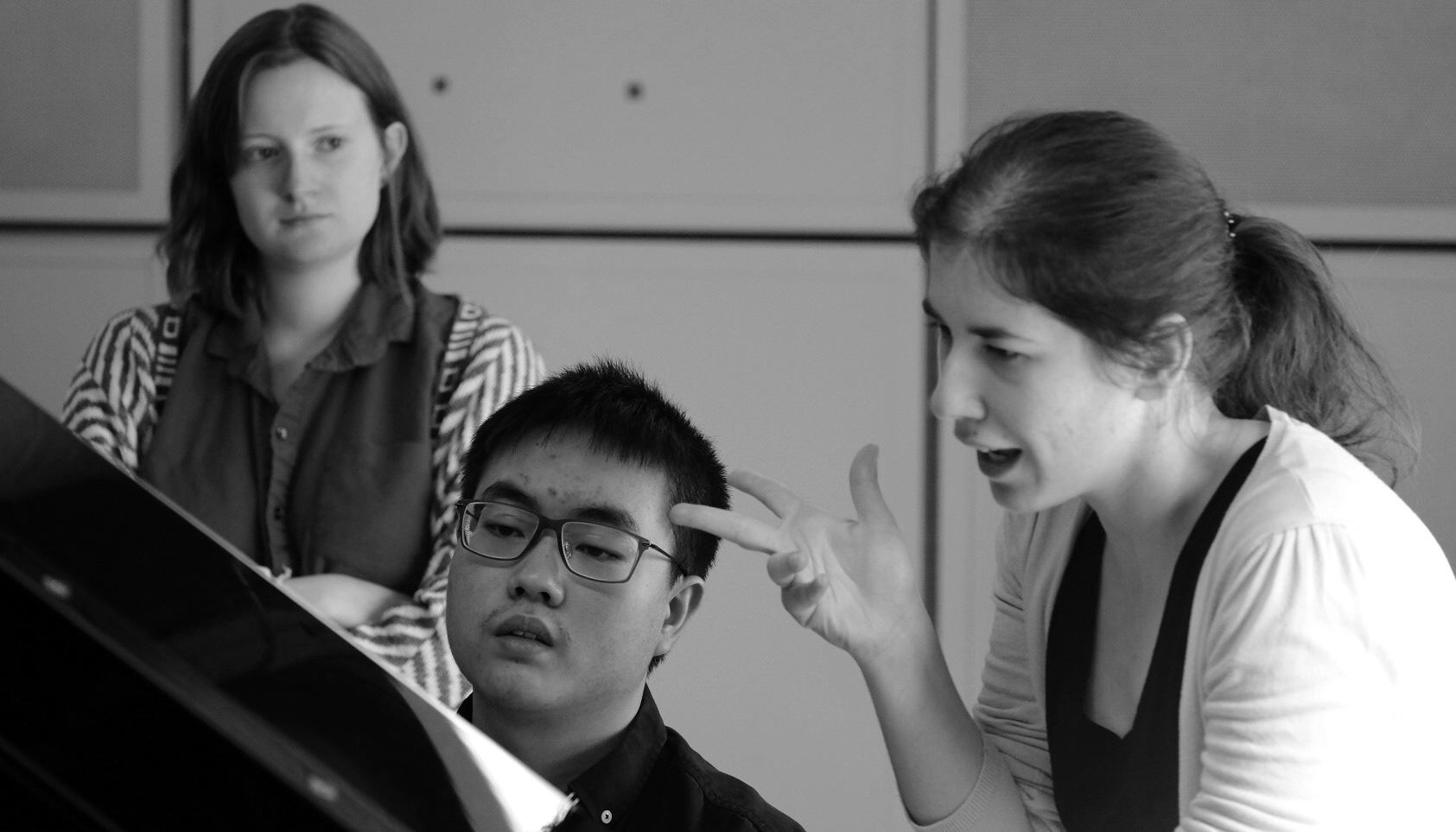 •In February 2020, Katie was invited back to Durham University for a second time to lead a
lecture
and discussion for the Classics department on the subject of her poetry and its links to ancient mythology and literature. The lecture was given as part of the Classical Receptions and Contemporary Culture course.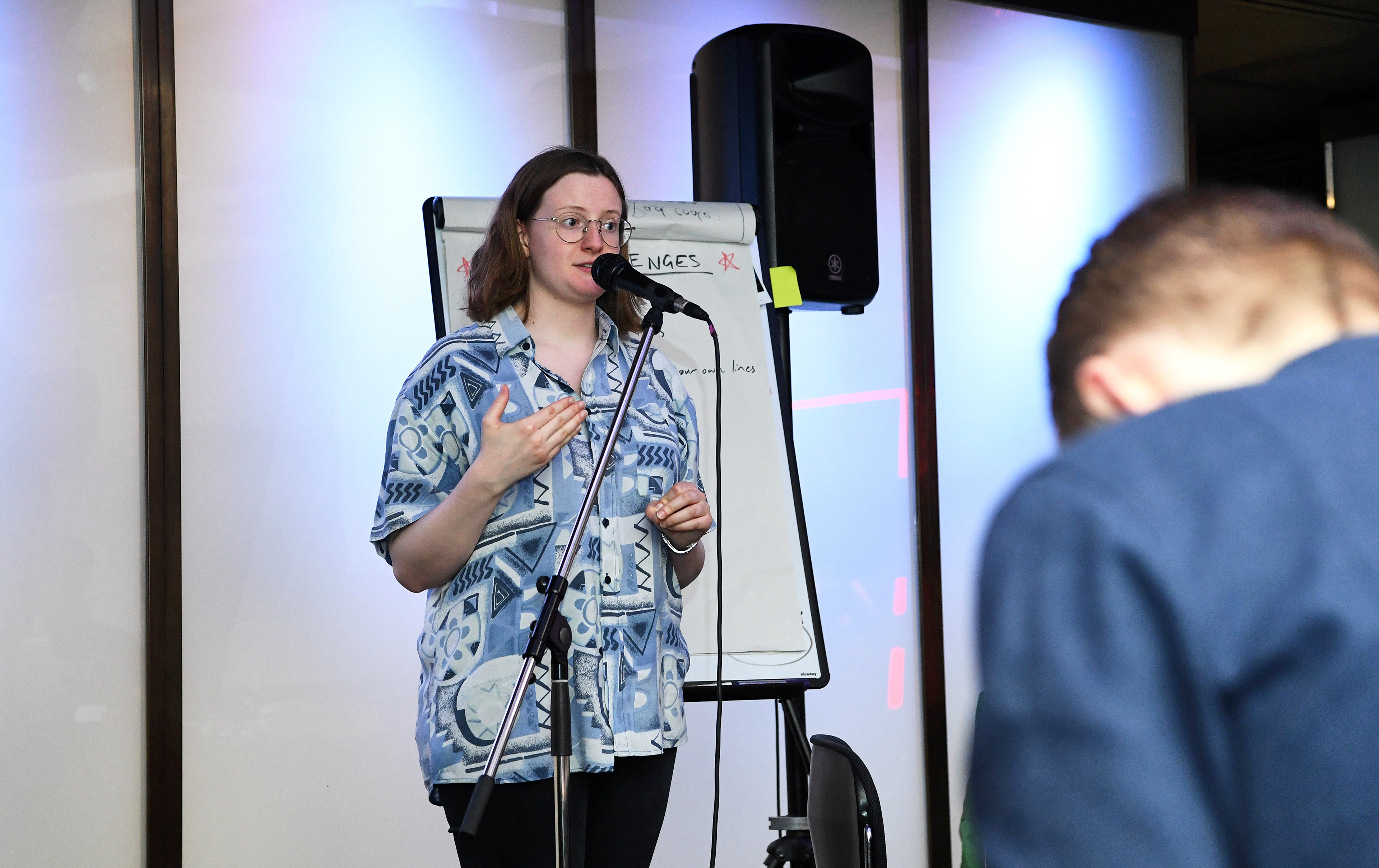 •On 22nd July 2019, Katie performed poetry in the Barbican Gallery as part of a
Young Barbican Night
celebrating the feminist contemporary artist Lee Krasner and the Barbican's 
exhibition
of her artworks. This was the culmination of a commission in which current and former Young Barbican artists and poets created work in response to the paintings of Krasner, for the first solo exhibition of her work in Europe for fifty years. Katie performed this poetry at other events in the gallery throughout the summer as well as a day of pop-up performances for the general the public.
•On 10th June 2019, Katie delivered poetic works-in-progress for the
Community View
of the Barbican's new exhibition '
Lee Krasner: Living Colour
'.  Performed alongside other creative responses by current and former Young Barbican Creatives as part of the 'Young Guides' initiative, Katie's commission explores Krasner's complex relationship with fame and interrogates our collective critical eye in the gallery space.
•On 26th May 2019, Katie delivered workshops at the Barbican as part of their
Artist and the Machine day
, a celebration of the opening of the exhibition '
AI: More Than Human
'.  The workshops, delivered by a group of current and former Barbican Young Poets, explored themes of automation and humanity in poetry, and used Dadaist techniques to break down the text of phishing scams and Google autofilled searches.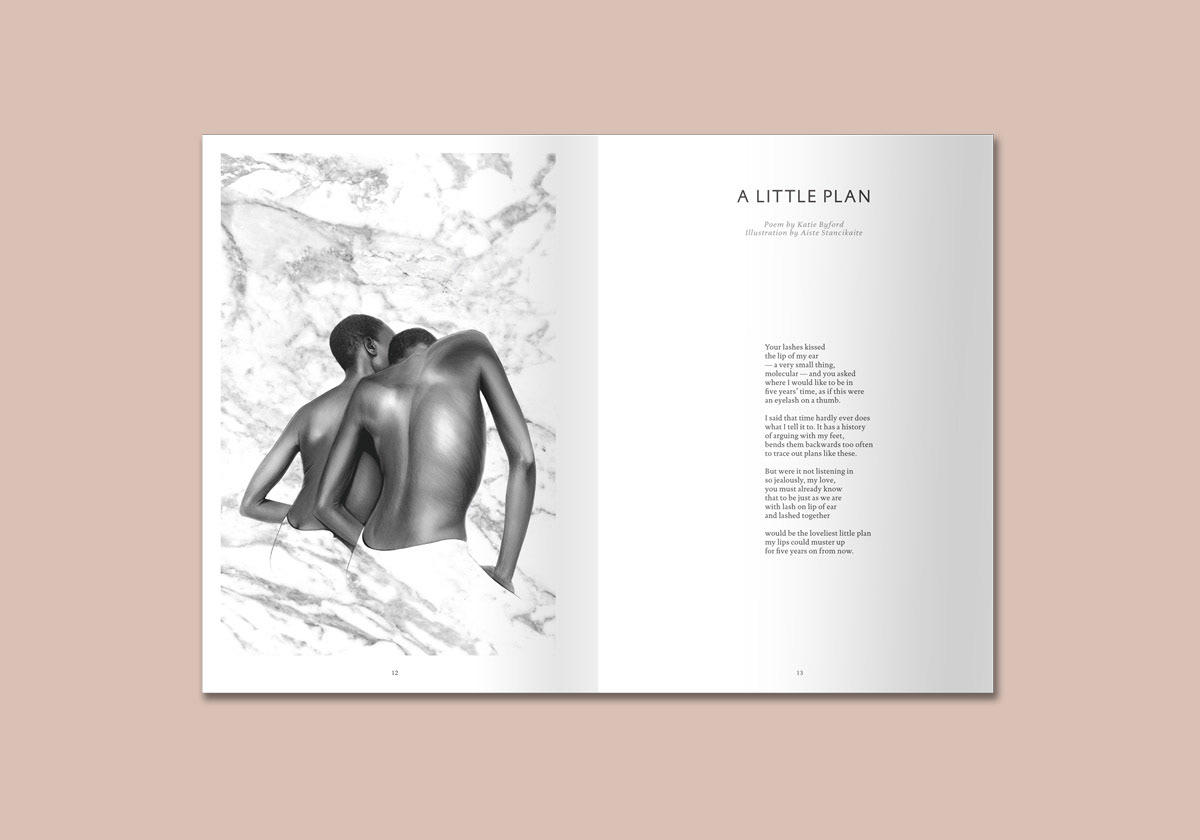 •On 25th March 2019 Katie performed poetry at the Houses of Parliament as part of the All-Party Parliamentary Group for poetry. The group was established in 2019 to focus the efforts of MPs and peers in supporting the growth and development of poetry opportunities in the UK.
• Katie was invited to give a talk at the academic conference 'Threads', held by the University College Feminist Society in Durham on the 14th June 2017.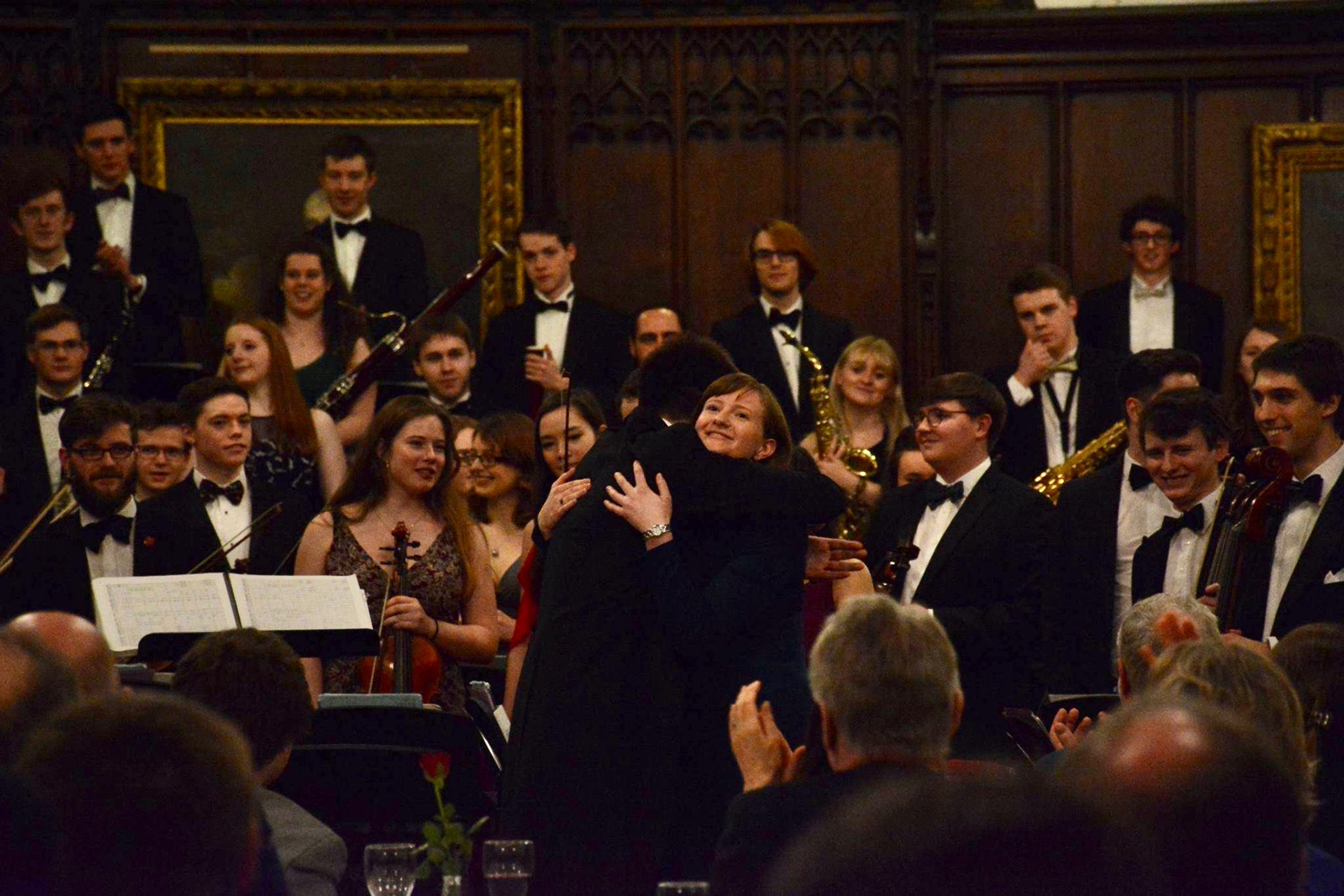 For more information on poetry, talks or workshops, do get in touch using the form below.
I'll get back to you as soon as possible - k.m.r.