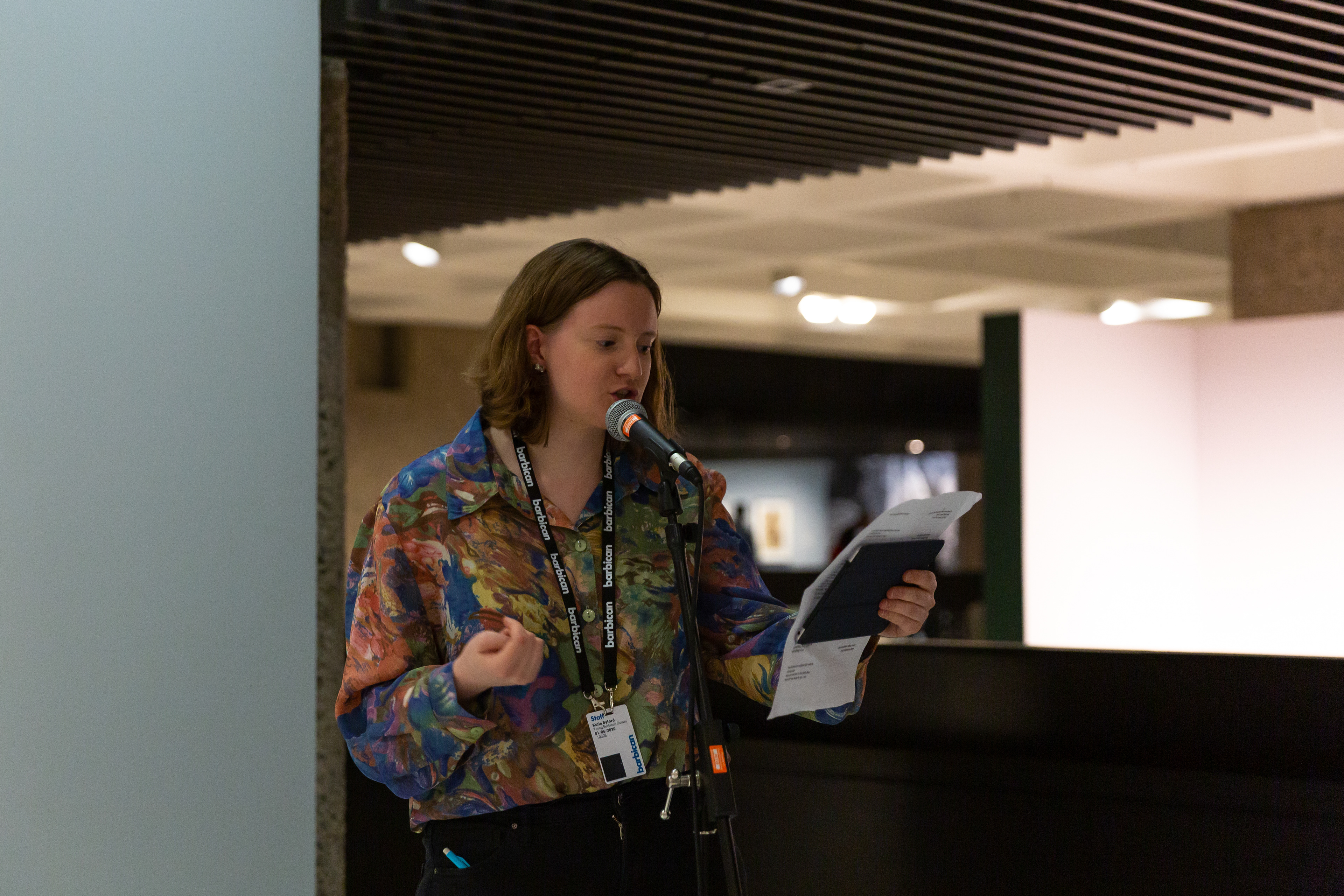 I am a poet based in London, working and performing across the UK.
My debut pamphlet,

He Said I Was a Peach

, is

available to buy

 

from 

ignition

press, part of the Oxford Brookes Poetry Centre.
My editor Niall Munro interviewed me about the pamphlet:

listen here

.
Since graduating with a BA in Classics, I have facilitated lectures, talks and poetry workshops for schools and institutions, notably for the Classics departments of UCL and Durham University.  I have led numerous workshops with young people on the subject of queer poetic inheritance, especially in relation to the fragments of Sappho. 
Praise for  

He Said I Was a Peach
These are breathtaking poems of a strange, deep glamour; their imagery is uncompromising, and their music utterly original. Byford composes on a scale that is entirely her own. She has a preternatural ability to capture other worlds, other 

Umwelten

 – Thetis hearing her son's voice as 'a warm strain / softening the frozen kelp / like piss', or the shuttling dislocations of Arachne – 'weft thin / softning'. These poems return to sites of trauma or eroticism or myth in a way that renders them immediate, dangerous, and unstable; but there is a beautiful act of salvage here. The world is sifted for its stains, blisters and residues, its sensual drives, and the sticky fingers of human longing. Byford is a reckoning, an uncanny and ferocious rising star.

 

— Fiona Benson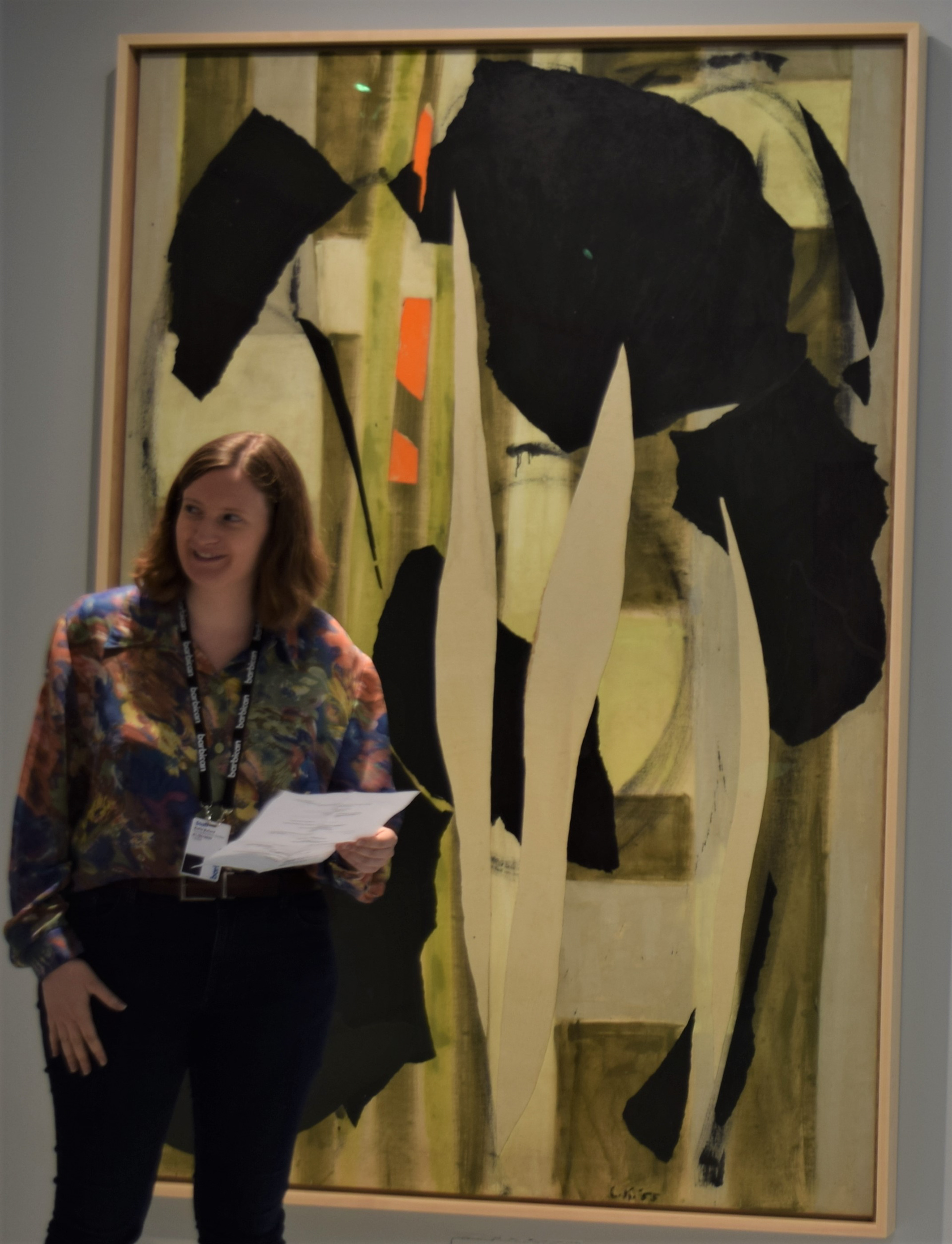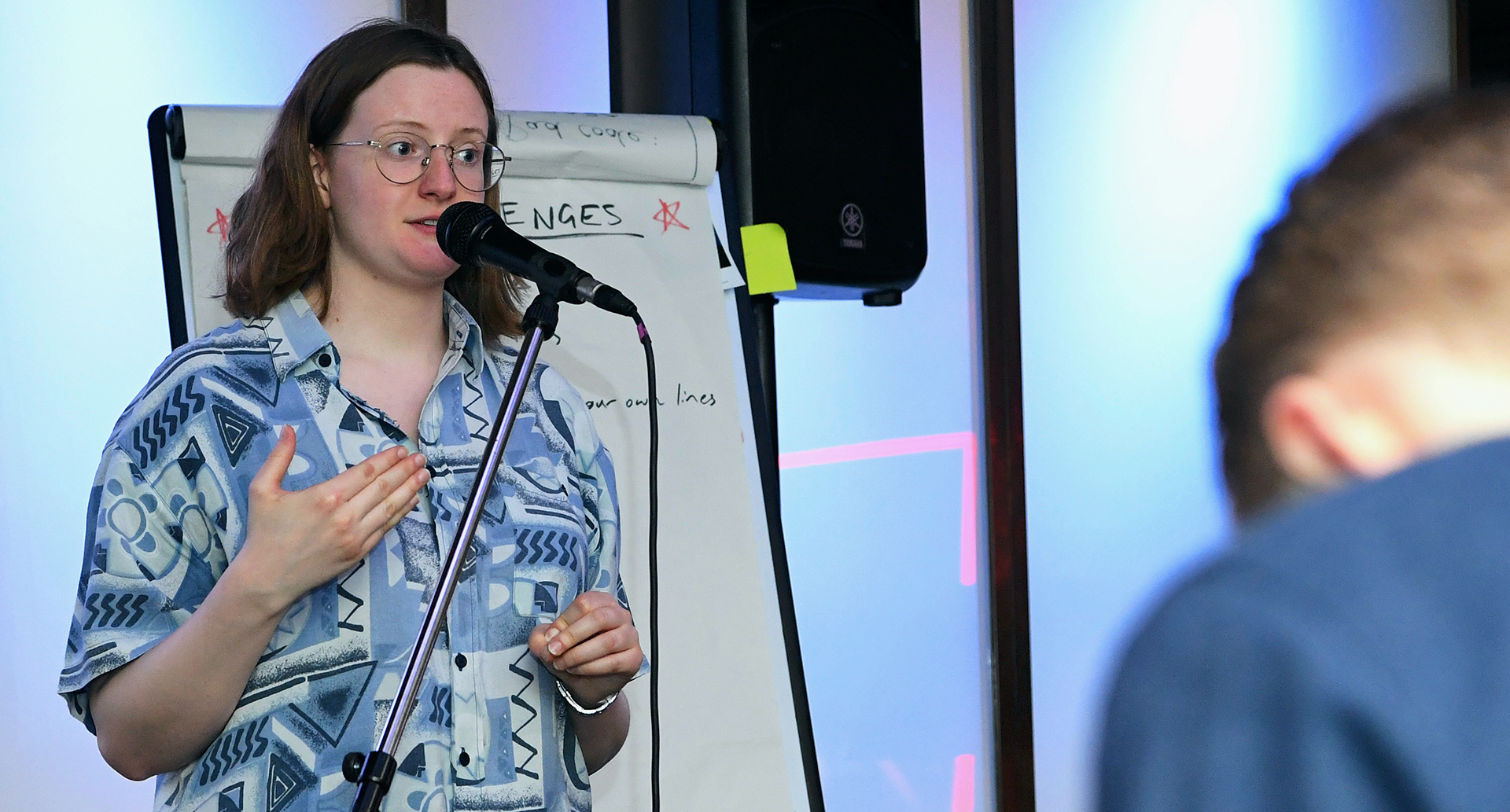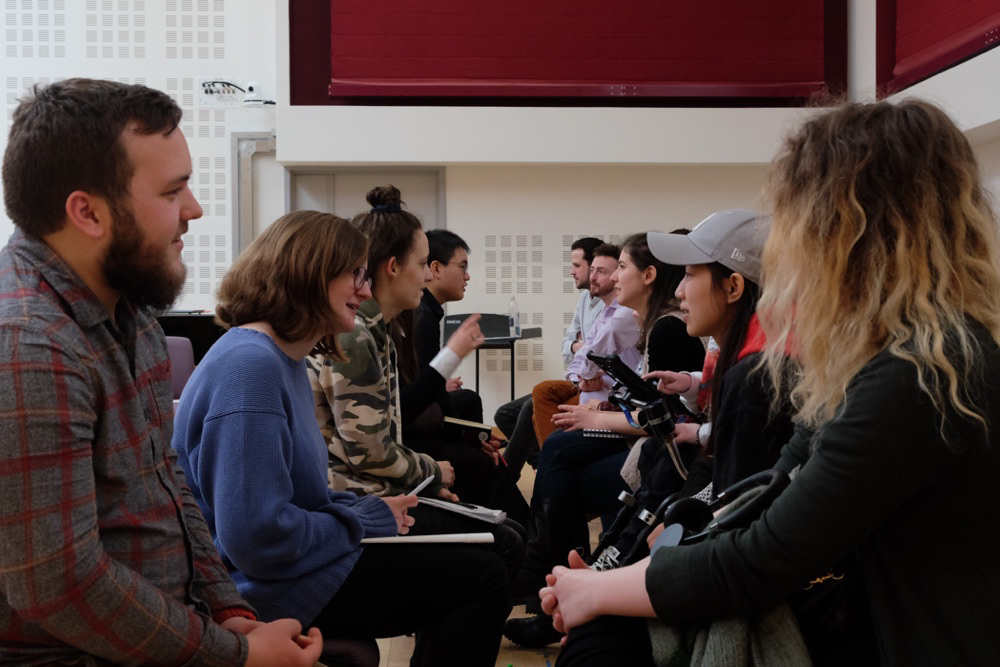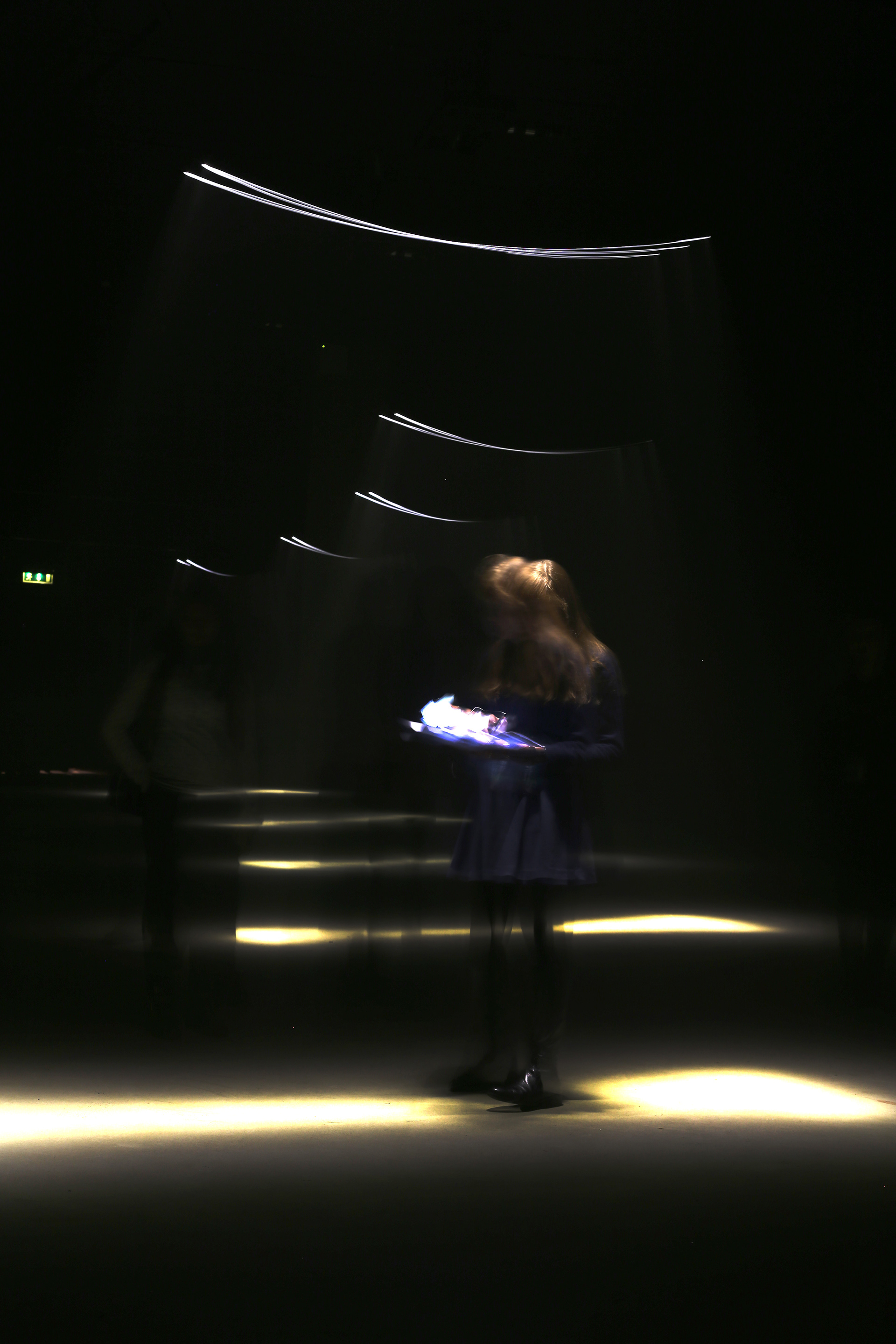 • Three sections from a longer poem, Index Patient, have been published in Issue 8 of

bath magg

.  You can read them, and listen to my readings of them, here.

I am still in the process of writing the full poem, in which I hope to intertwine the themes of pandemic, conservation, patriarchal violence, isolation and bats.
•My latest cross-disciplinary project, THE STYX, has secured a project grant from Arts Council England.  The artist film represents a collaboration with composer Athanasia Kontou and soprano/performer 

Helene Mathiesen

, and seeks to reframe the narrative around trauma towards the possibility of healing, through the myth of Persephone's journey to the Underworld.  The project combines poetry, opera and film, and our co-partners are Medusa Collective, The Writing Squad and PTSD UK.
• This summer, composer Rebecca Nisco set three of my poems to classical music, to create

The Mannequin Set

.  These were performed at the Royal College of Music on 12 July by soprano Catherine Hooper, tenor Harry Grigg and pianist Emily Hoh.  Listen to moments from their performances here (and below).
​​​​​​​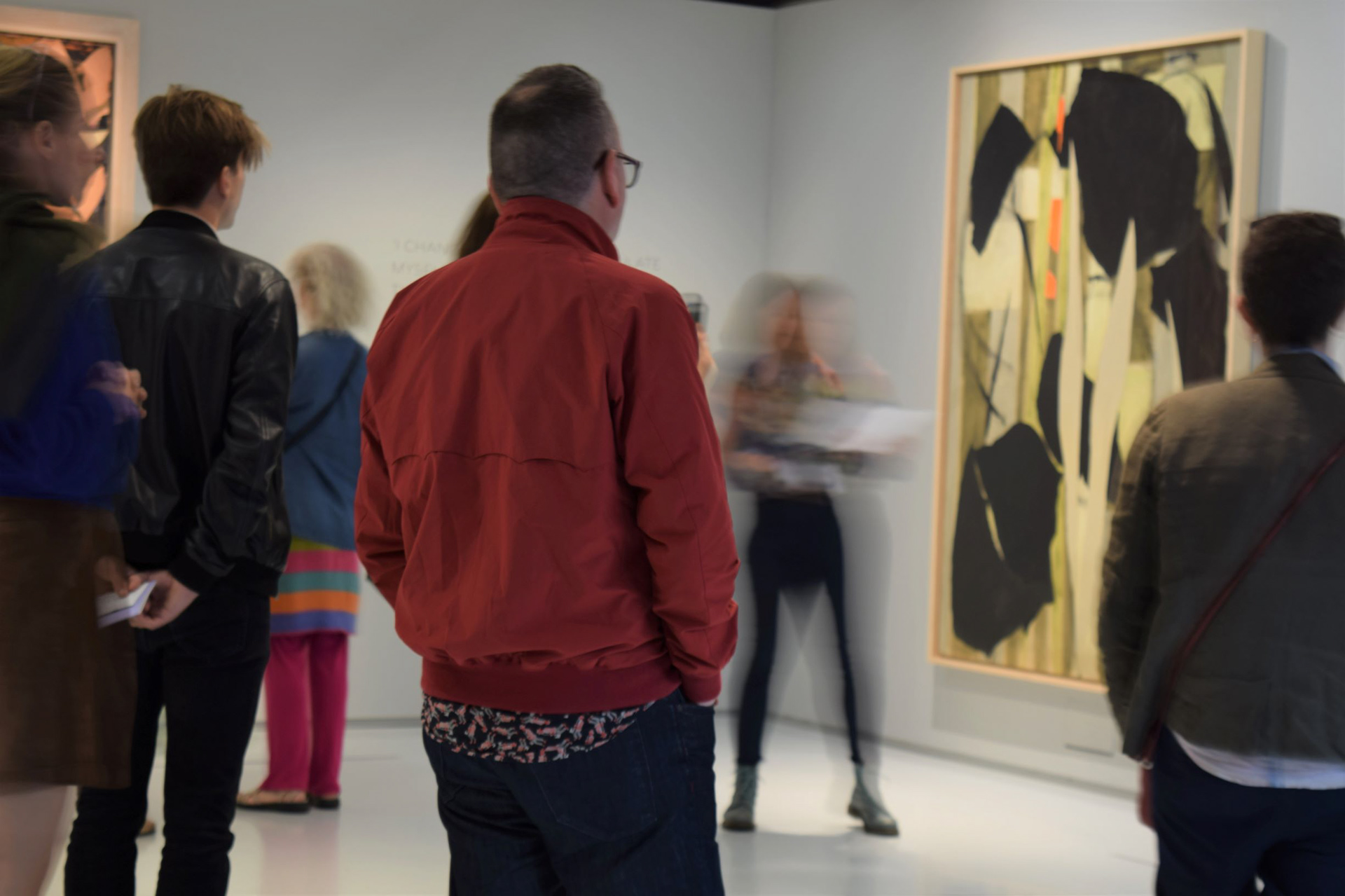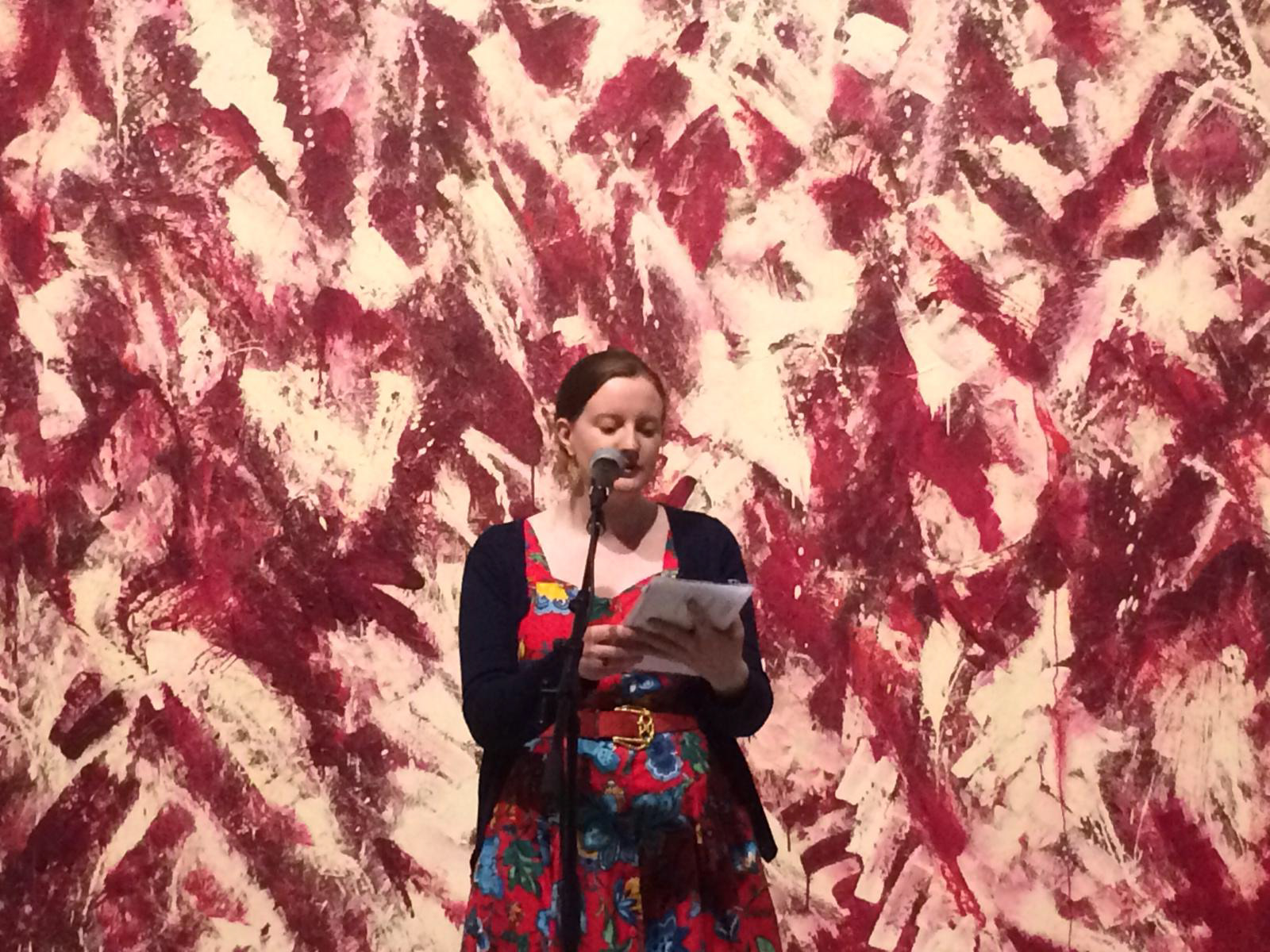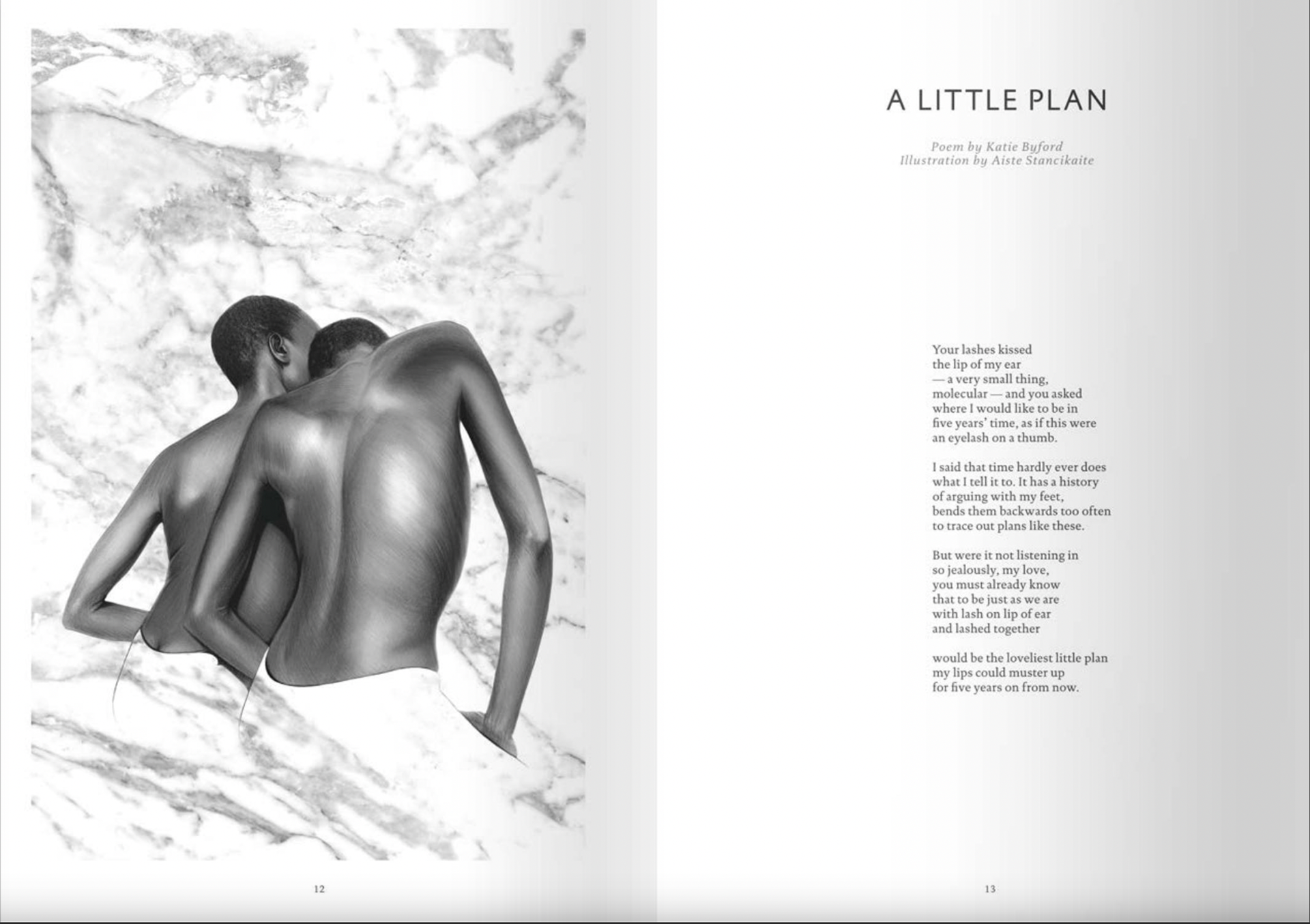 A selection of older news
In March I took part in a UCL lecture to discuss my translation of Sappho's 'Hymn to Aphrodite', published in Modern Poetry in Translation in 2020.
I performed poetry online at

A Poetry Murder Mystery

, the inaugural event of The Braag CIC.  The Braag is a production company for literature and performing arts events, which aims to support underrepresented emerging artists in the North East of England. 
​​​​​​​
My poem 'Appetit, for Persephone' was awarded first place in the open section of the 2020 Oxford Brookes International Poetry Competition.  Judge Fiona Benson 

described

the poem as "a strange and wondrous haunting".  You can read the poem

here

, along with the other winning and commended poems.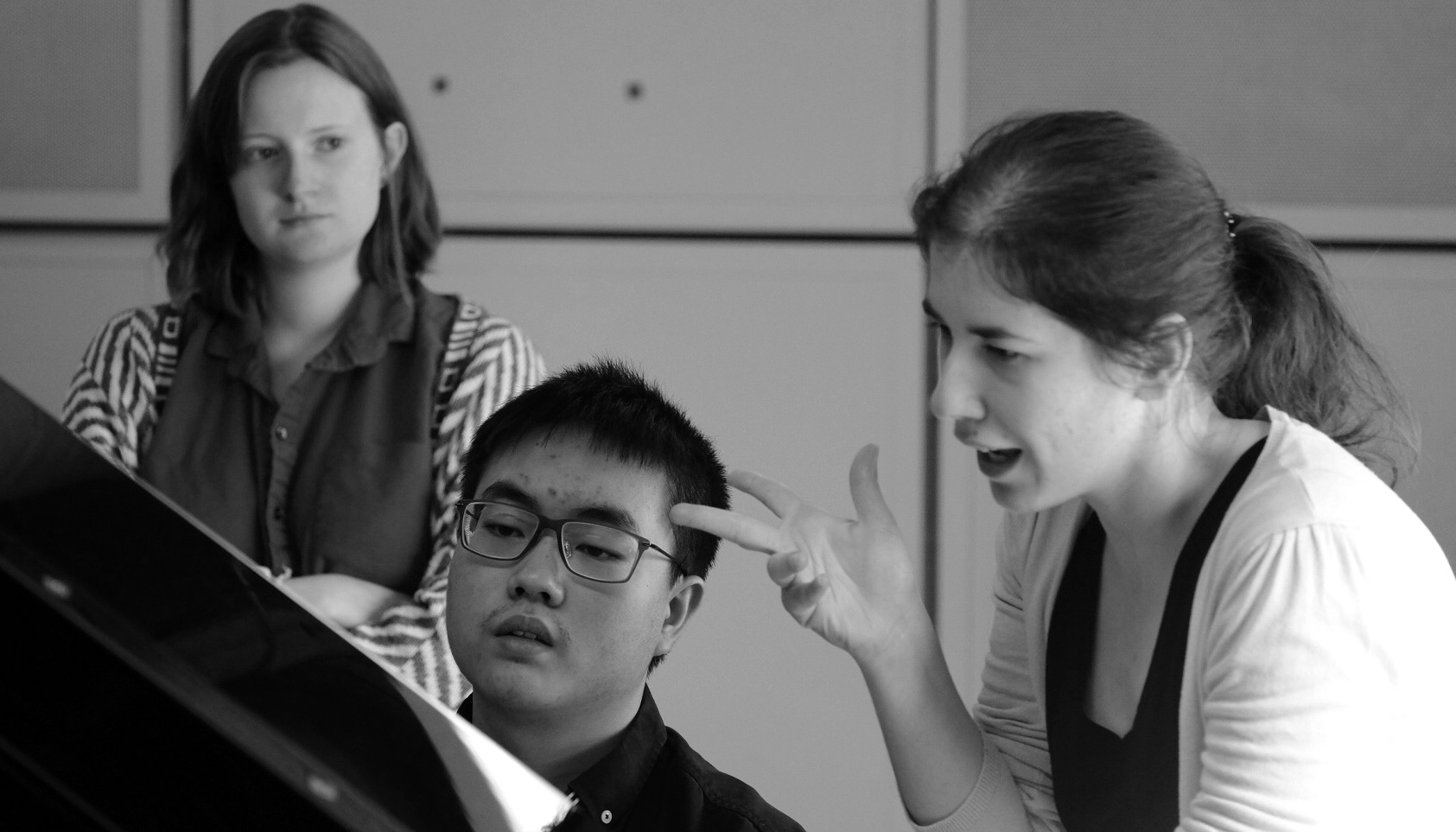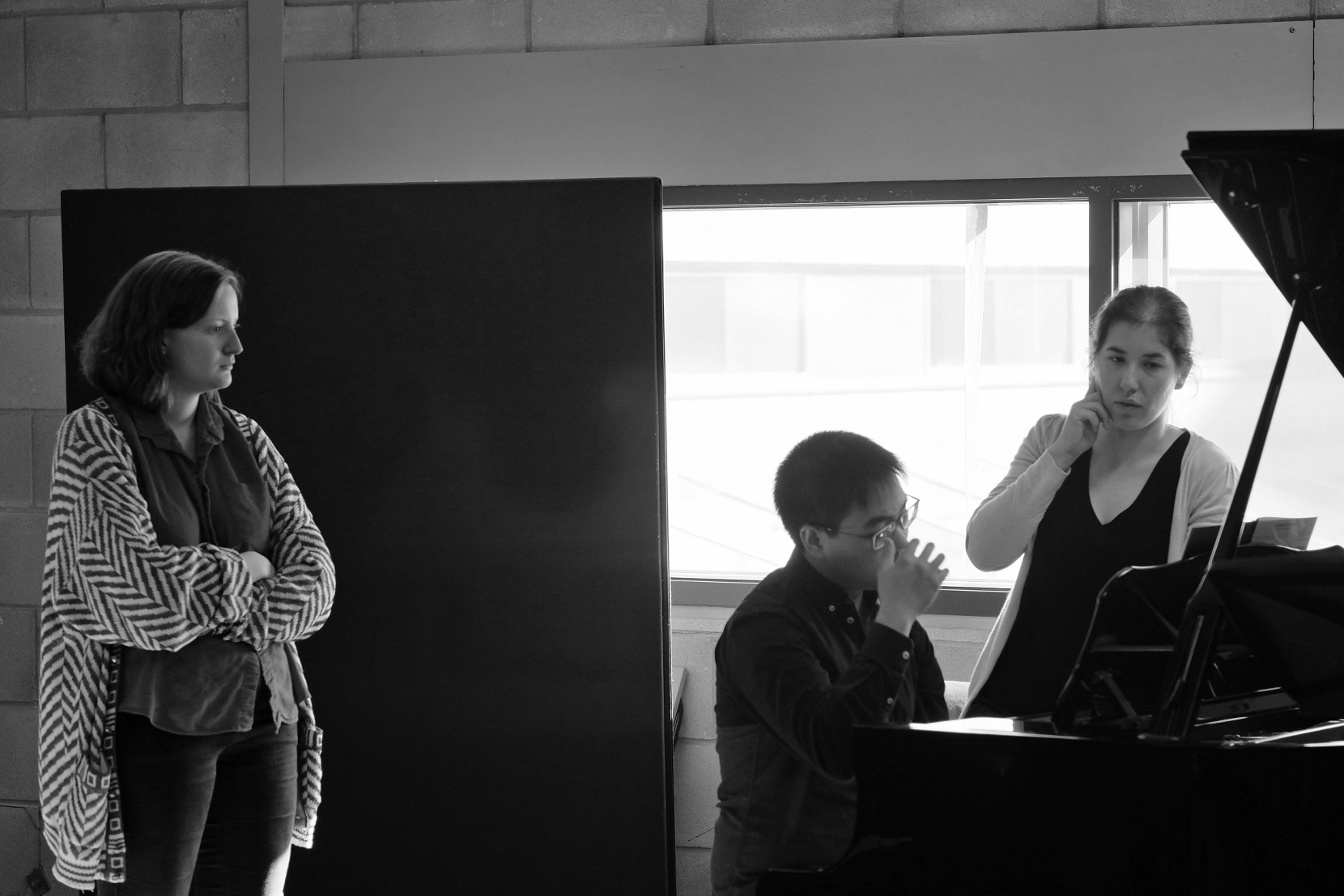 I'll get back to you as soon as possible - k.m.r.