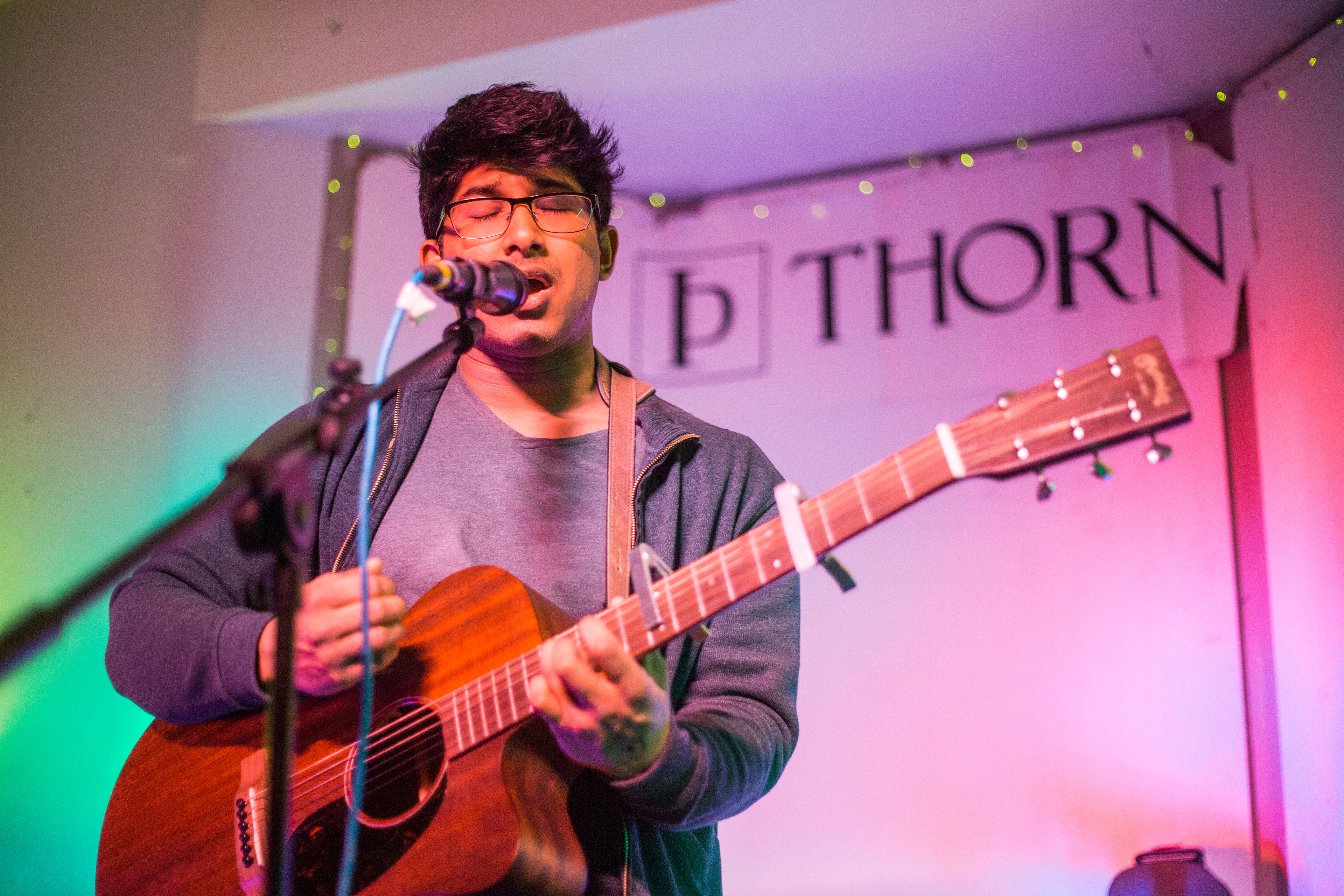 Since founding the arts collective
Thorn
 in 2015, I've been increasingly involved with the development of emerging artists and future creative practitioners.  Facilitating collaborations across artistic disciplines has become a central part of my practice.  
This extends to my full-time work as Production Officer at
Film and Video Umbrella
, where I work with a small team to support contemporary artists commissioned to create moving image works—from seasoned film artists to emerging voices, as well as established artists with limited experience in creating screen works.
THORN DURHAM
Founded in 2015, Thorn has provided an independent platform for new voices creating in any medium and across artistic disciplines.  Each event is different, from gigs and live performances to exhibitions, workshops and arts festivals.  Events are run by and for artists on an entirely voluntary basis.
Artists across disciplines are given space to meet, perform and share work: a supportive environment for experimentation and growth.  This process encourages the cross-pollination of art forms and new multi-disciplinary collaborations.  One such success story is The Poetry Experiment, a jazz/spoken word ensemble whose members met while performing at one of our events in 2017.  
Each successive year, new volunteers join the team, usually a mix of students at Durham University and people based in and around County Durham.  Coaching and mentoring new team members, including those new to leadership and arts management, has become an integral part of Thorn's core aims, supporting the next generation of arts producers as well as the artists themselves.
See Thorn's website for examples of past events and future activities.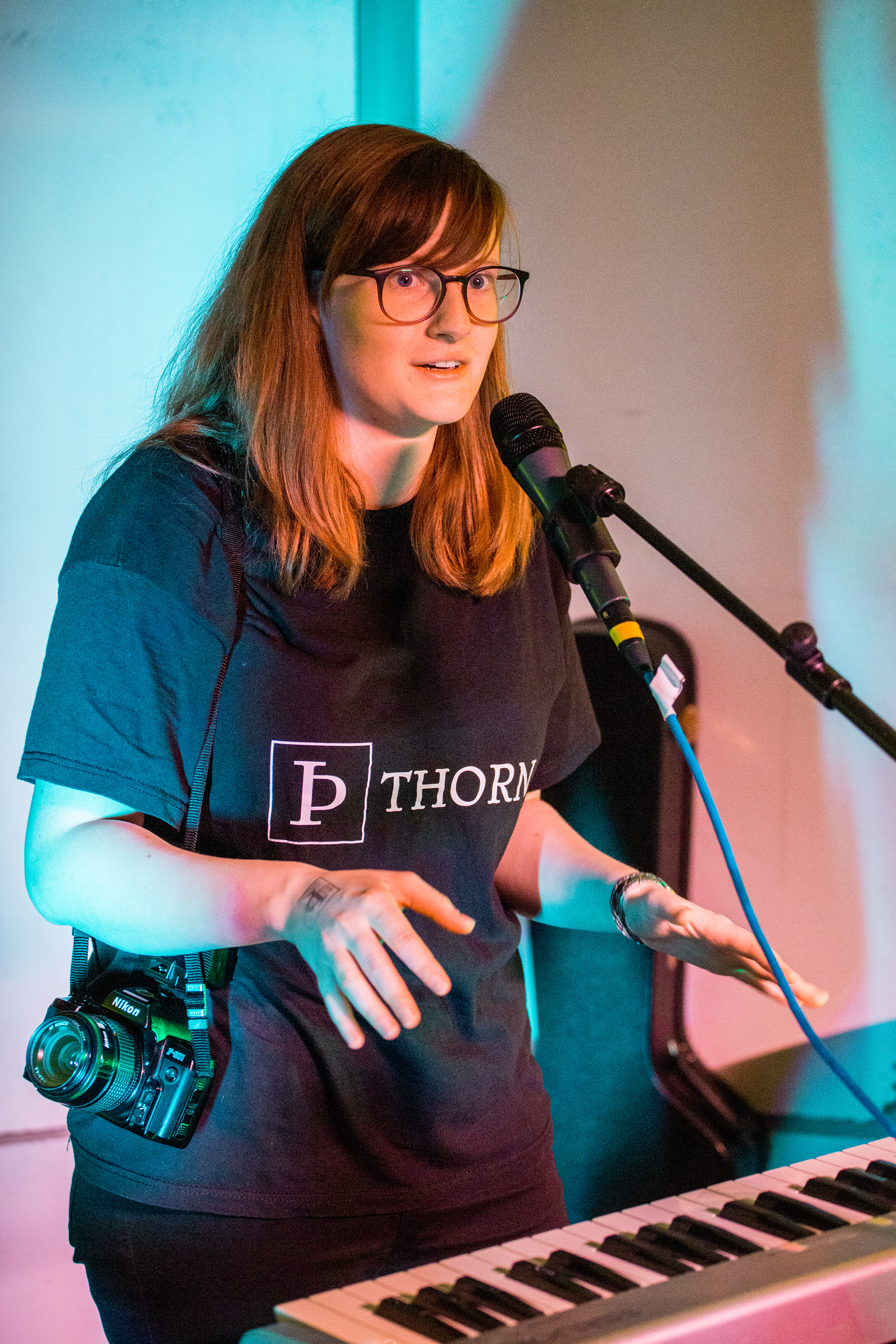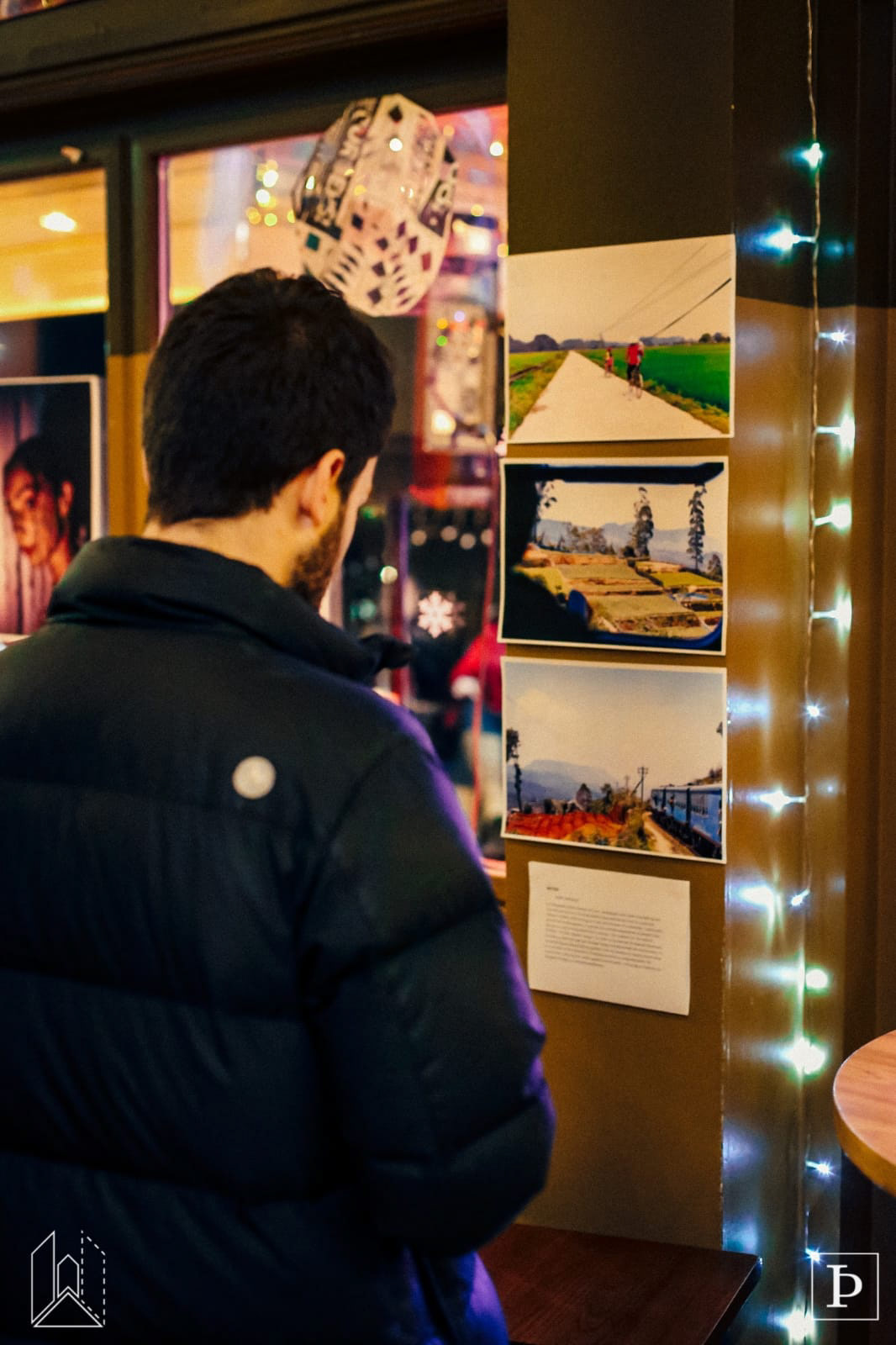 Workshops and Talks
I have delivered workshops and lectures on queer inheritance, Classical literature and Sappho for schools, universities and institutions, including Durham University and the Barbican.  I regularly deliver guest lectures for the Durham University Classics department, on their Classical Receptions and Contemporary Culture course.
F
or Artist and the Machine day, held as part of the 2019 exhibition

AI: More than Human, 
I collaborated with other Barbican Young Poets to deliver a series of 

drop-in workshops

for the general public at the Barbican Centre.  
As part of my latest film project, THE STYX, we have organised for a workshop by poet Dr Mariah Whelan for arts facilitators, and Athanasia Kontou and I will host a roundtable discussion about the themes of the film with Mariah Whelan, writer/performer Laura Bowler, and Jacqui Suttie, founder of the charity PTSD UK.